NATIONAL SERVICE SCHEME
BJM Govt. College, Chavara
PROGRAMME OFFICERS : 
---
---
BJM NSS Team (31 NSS volunteers) participated in the Beach cleaning Programme in association with NSS, National Centre for Earth Science Studies (NCESS) TVM, Suchitwa mission and Kollam Corporation in connection with Coastal day, September 16th at Kollam Beach.
Inauguration by Mayor Prasanna Earnest
Key note Address by Dr. R. N Anzer (NSS State Coordinator)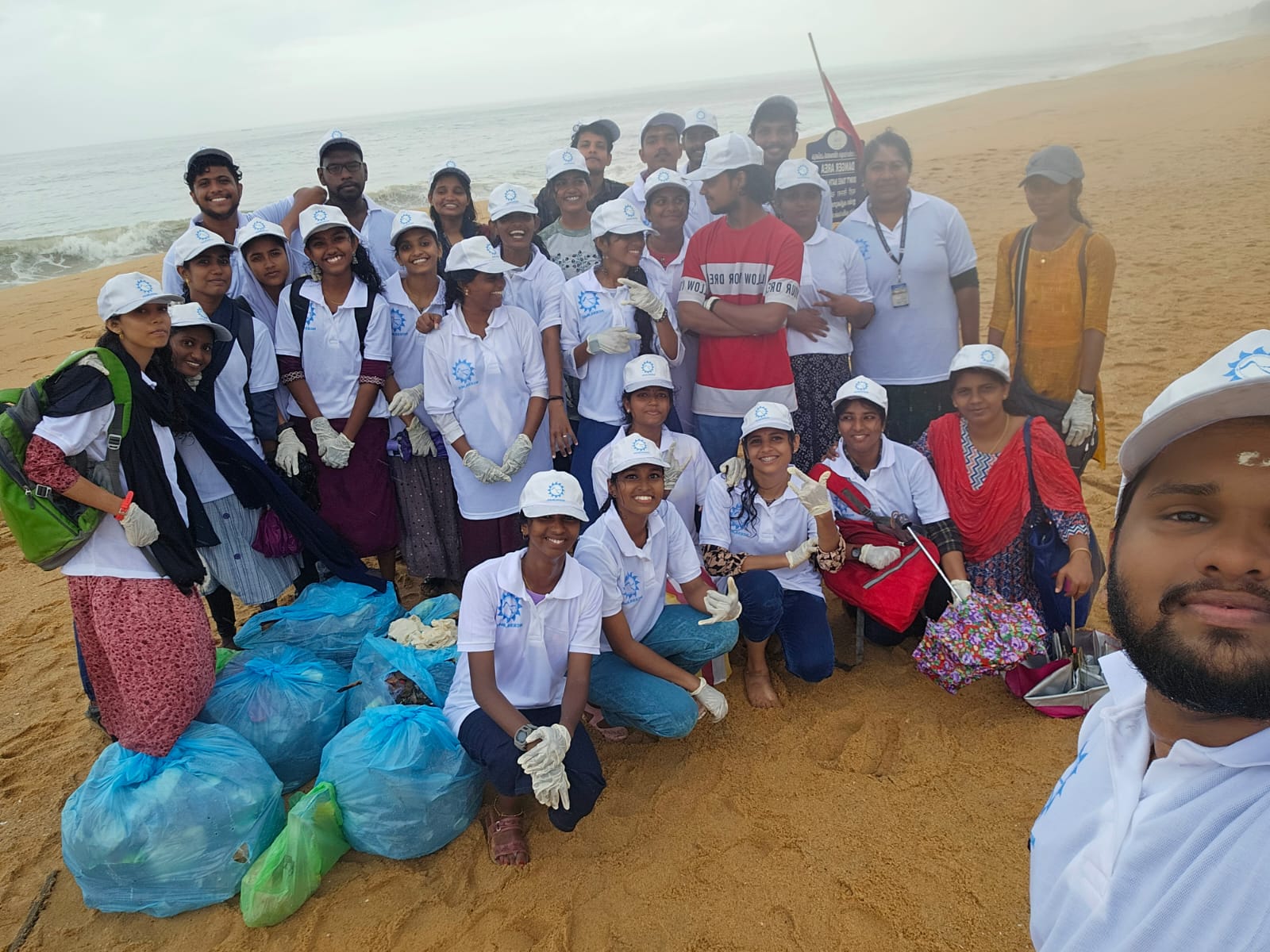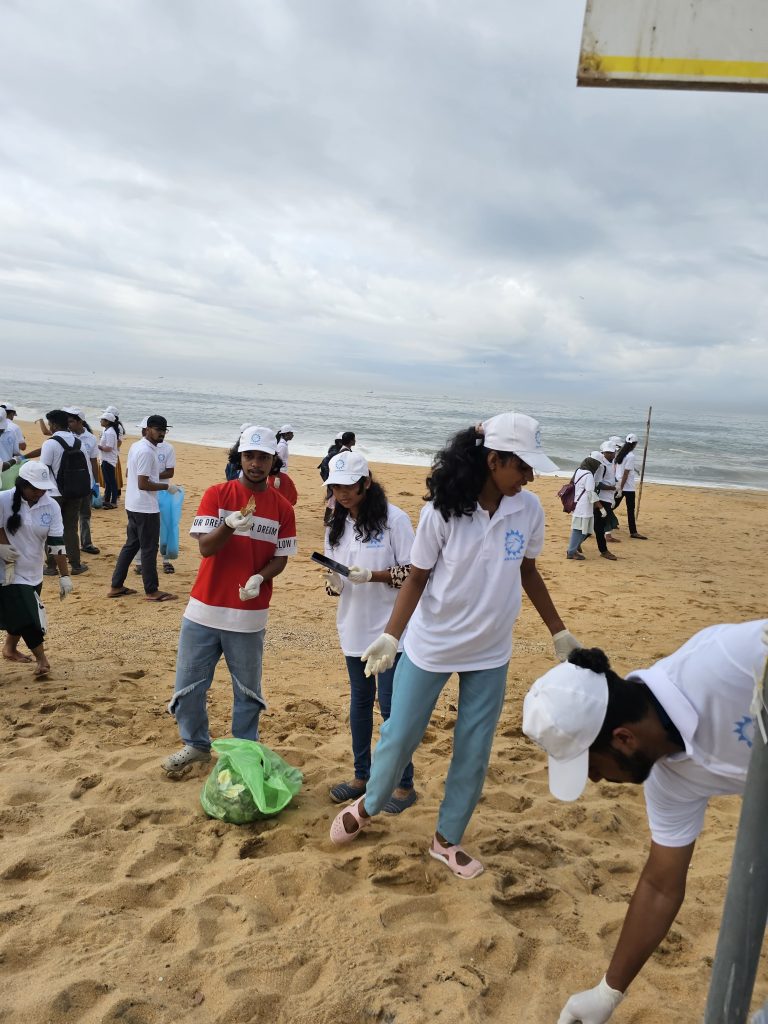 ---
INDIA@2047: Yuva Samvad
Panch Pran of Amrit Kaal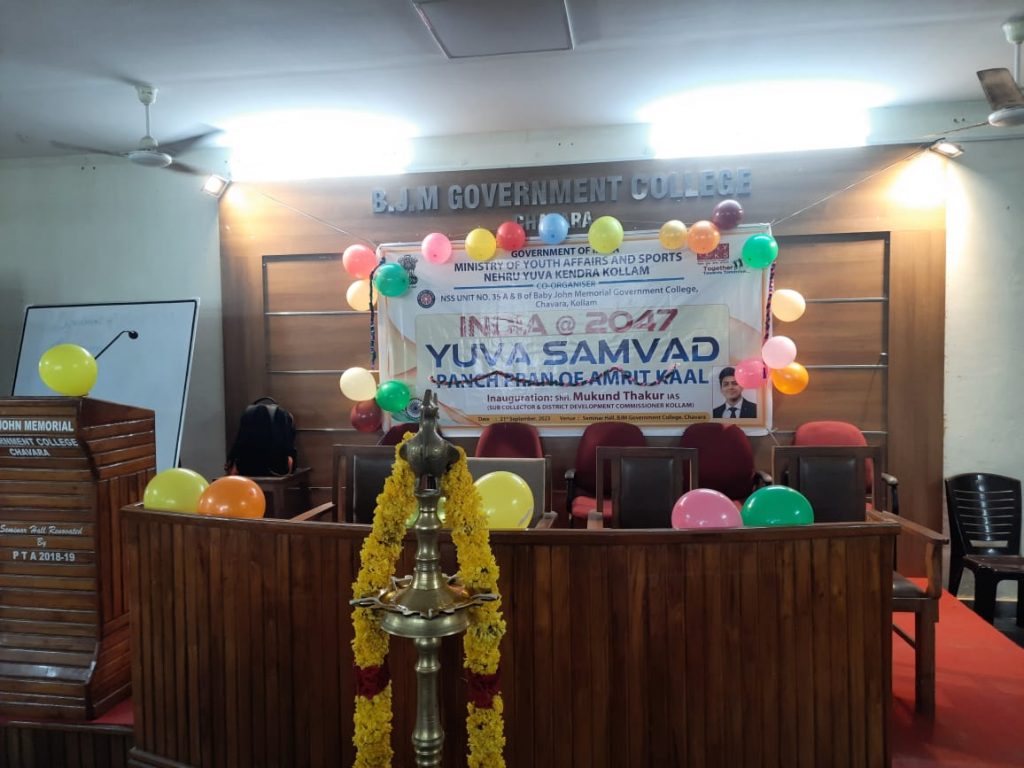 ---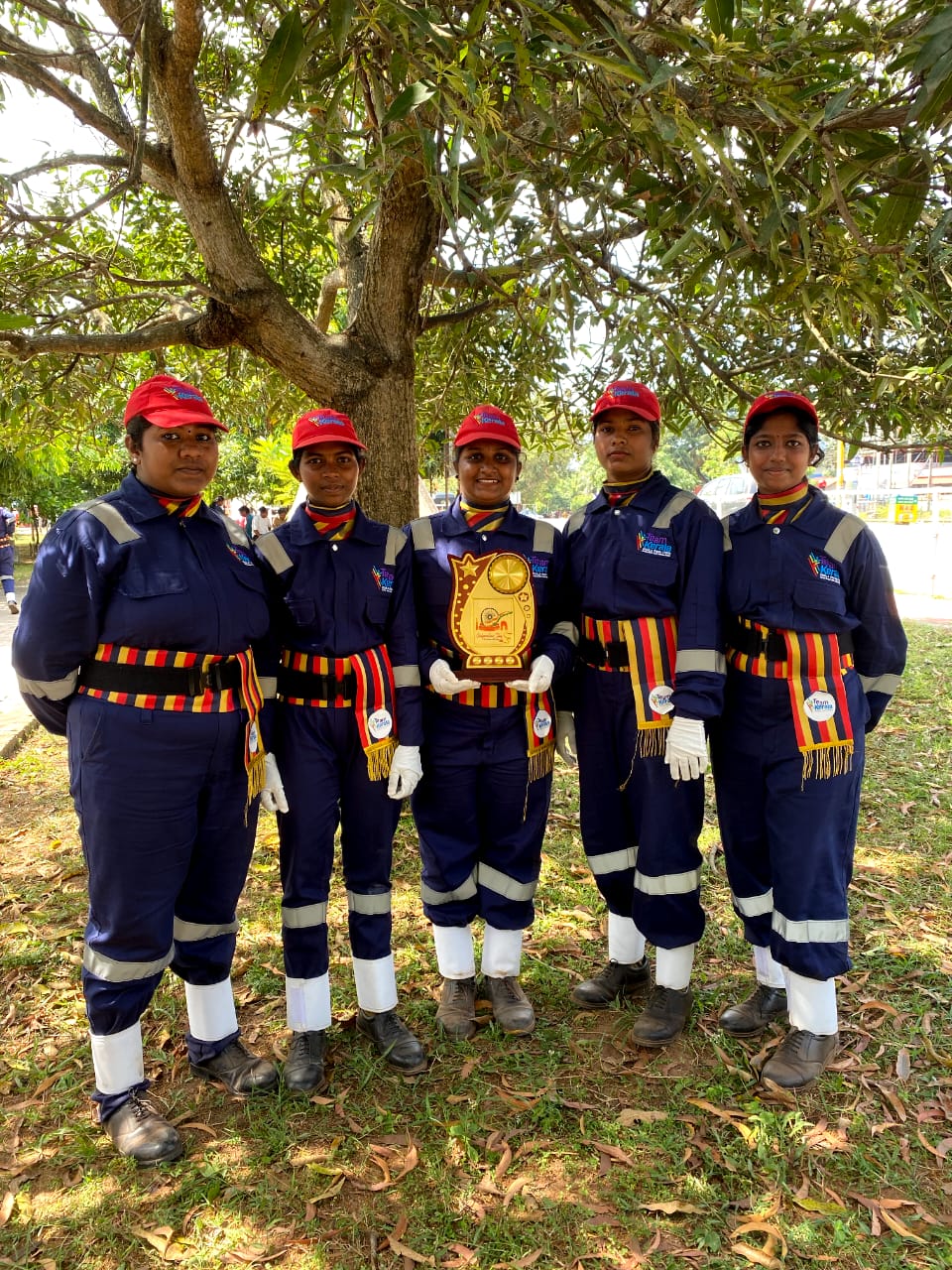 നമ്മുടെ എൻ.എസ്.എസ് വോളന്റേഴ്സ് കൊല്ലത്ത് വച്ച് നടന്ന സ്വാതന്ത്ര്യദിന പരേഡിൽ പങ്കെടുത്ത ശേഷം. കേരള യുവജനക്ഷേമ ബോർഡിന്റെ ബാനറിലാണ് പങ്കാളികളായത്.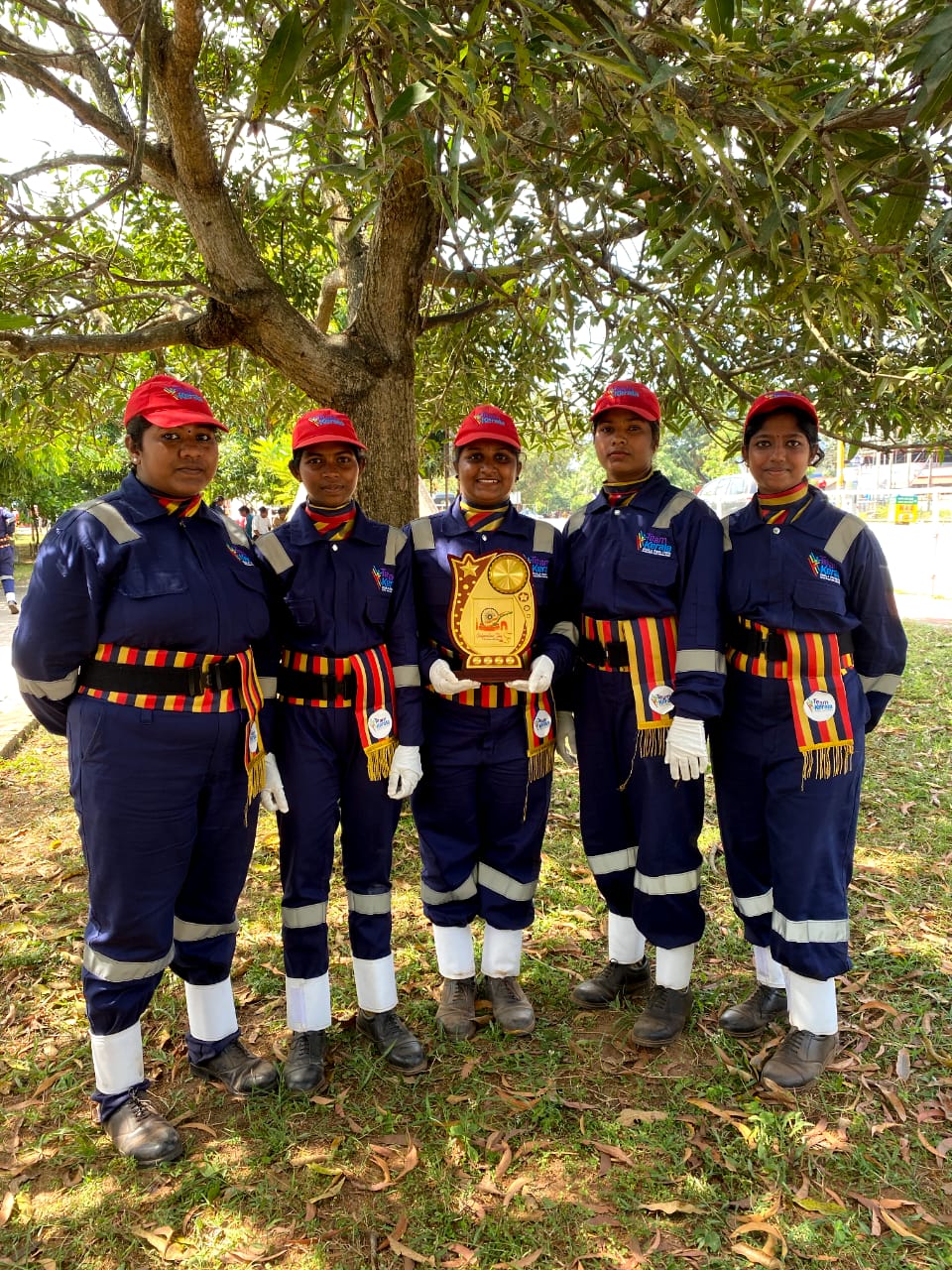 ---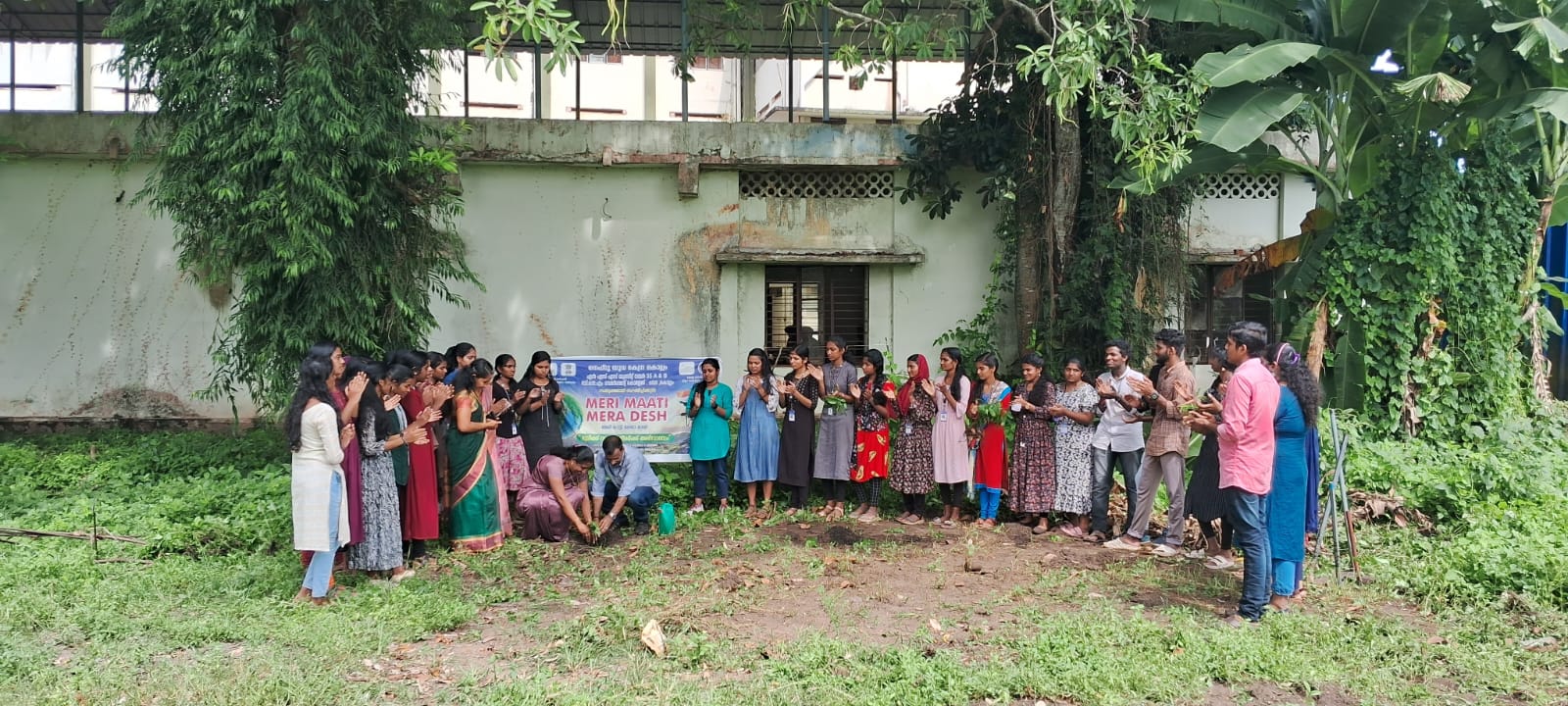 ---
 
NSS Volunteers selected for Nehru Yuva Kendra National Youth Fest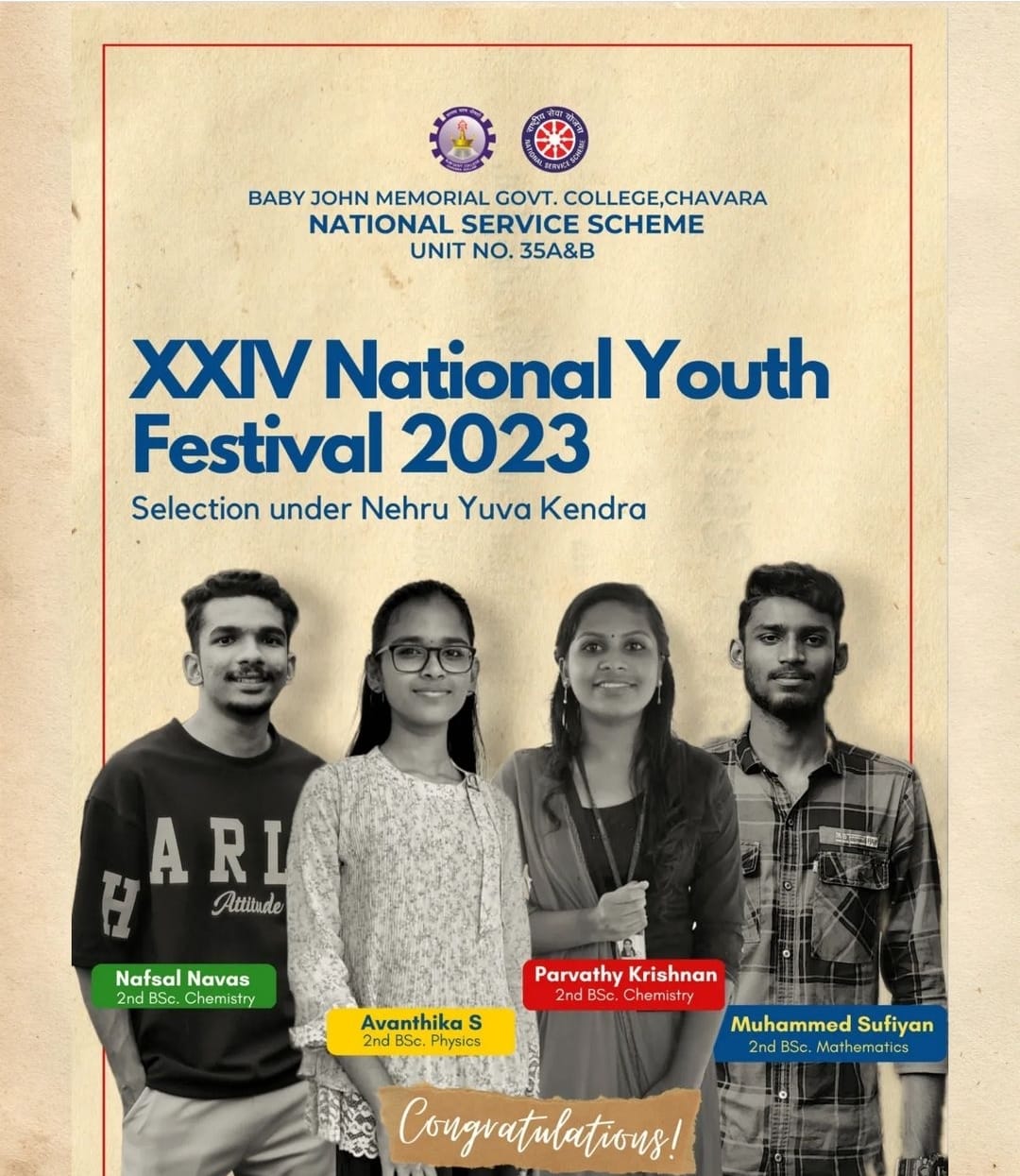 Waste to Best: Programme organized by NSS Unit, as part of Republic Day 2023 celebration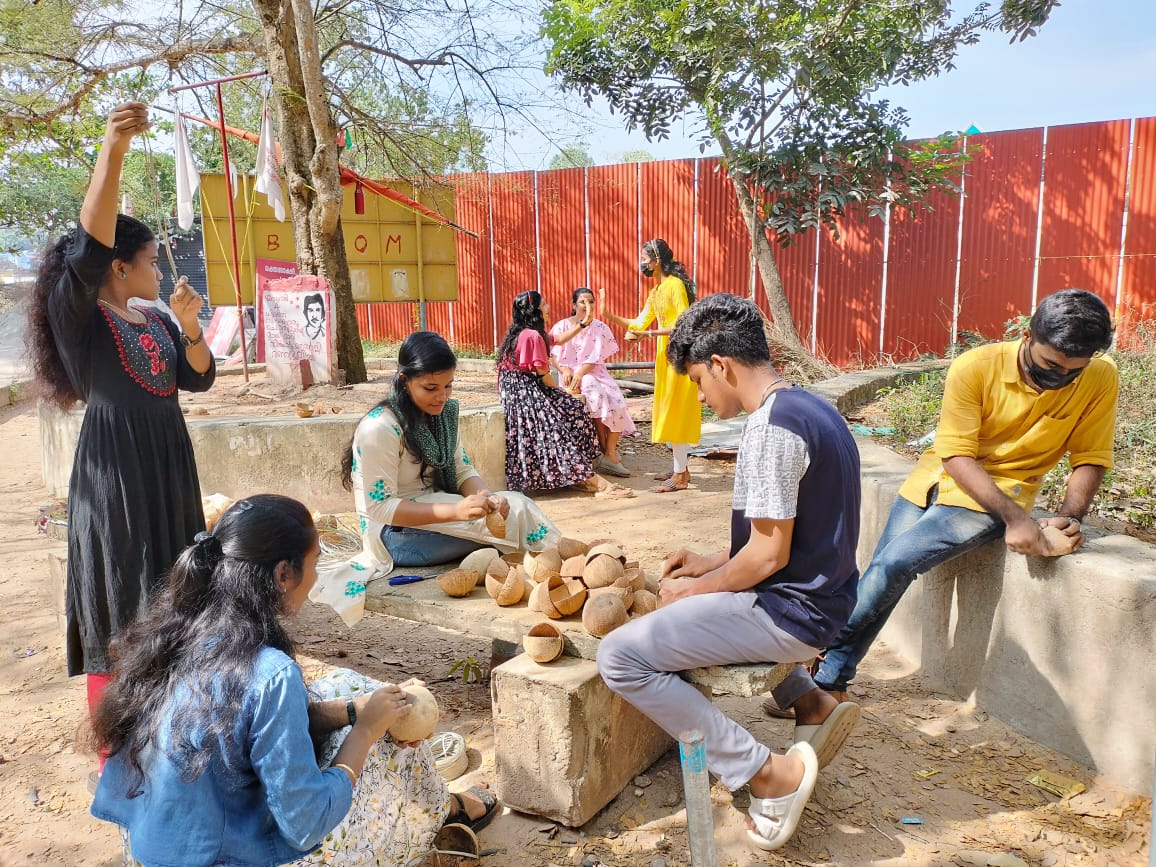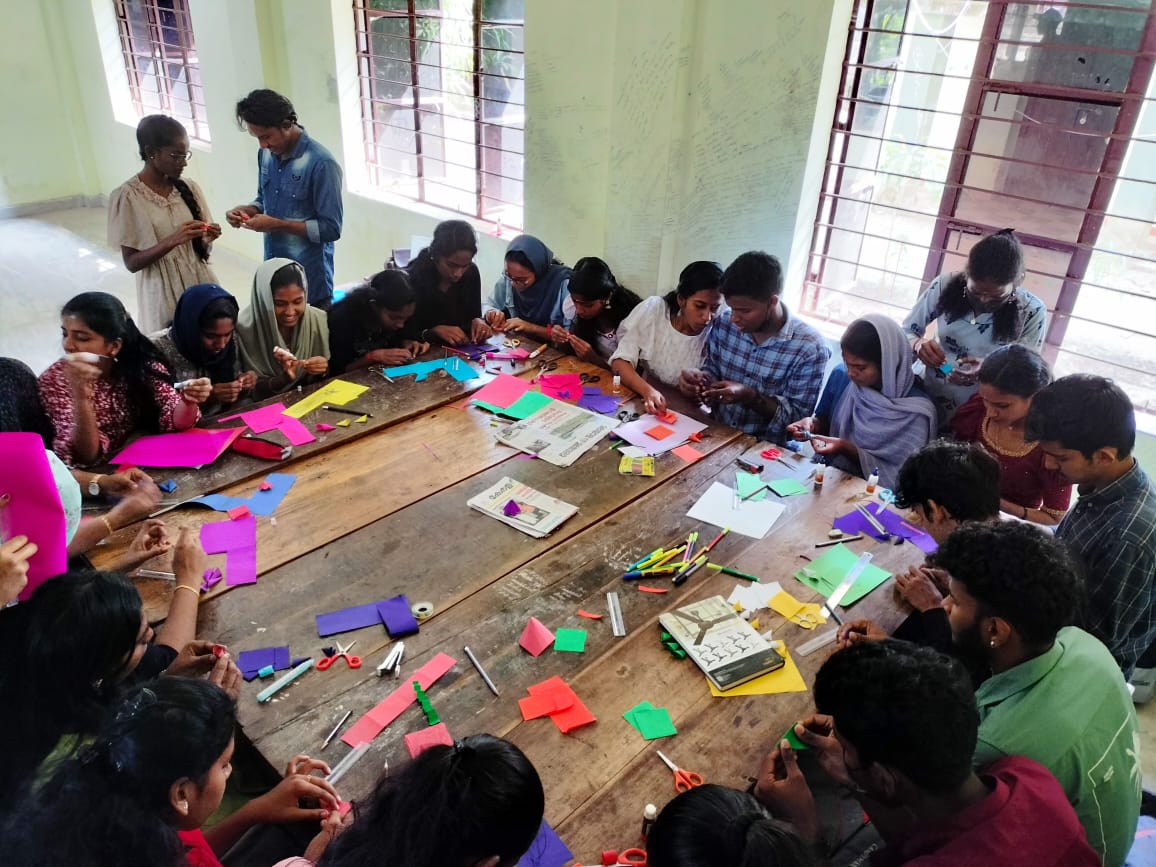 ---
---

---
---
Wheel chair donated to Palliative patient on 16/2/22 By Dr. Anitha P., College principal in presence of Chavara Grama panchayath President and Member

---
---
Human Rights Day 10th December 2022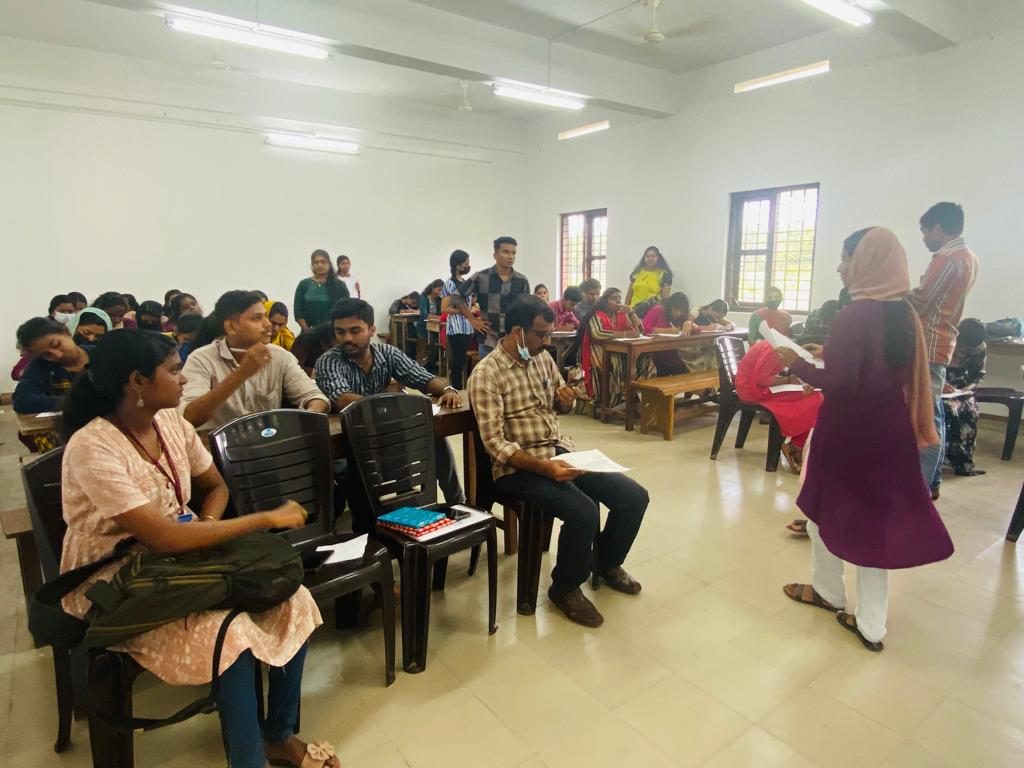 Quiz Competition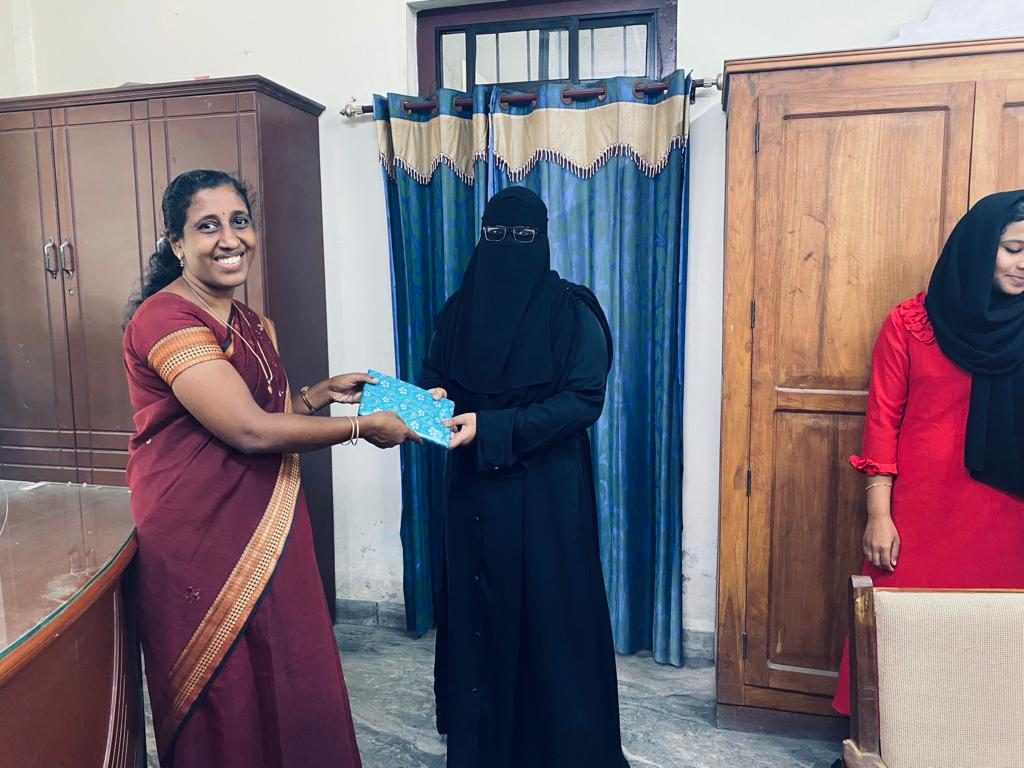 First Prize – Fathima Afrah, I B.A. English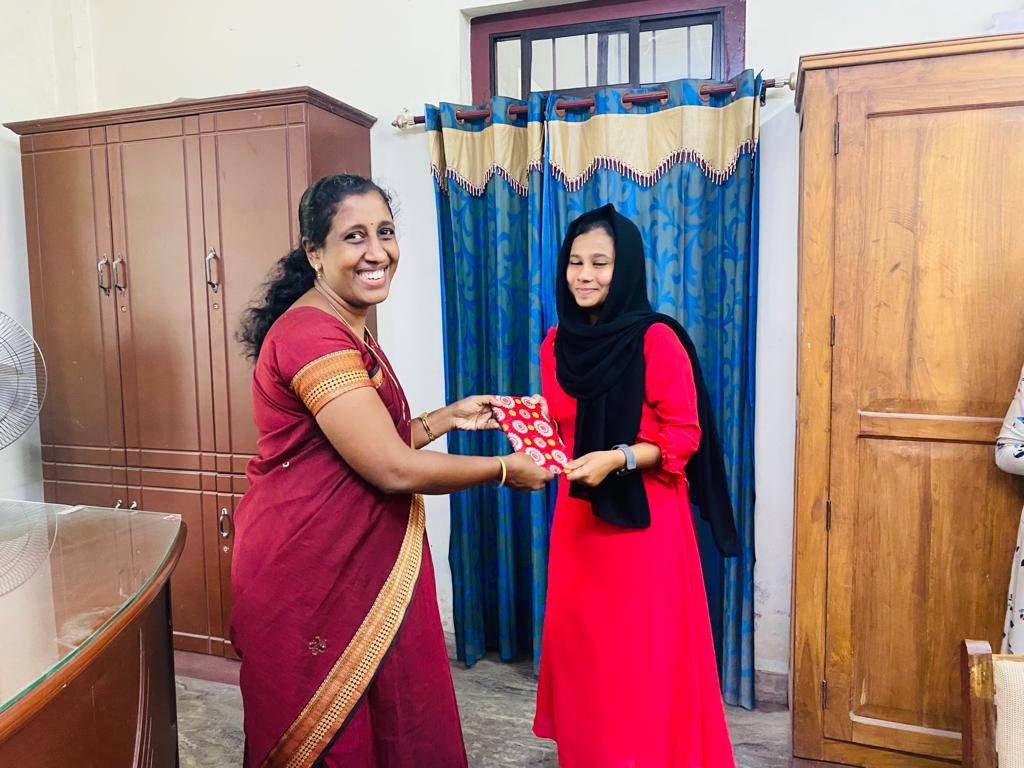 Second Prize – Fathima A , II B. Sc. Chemistry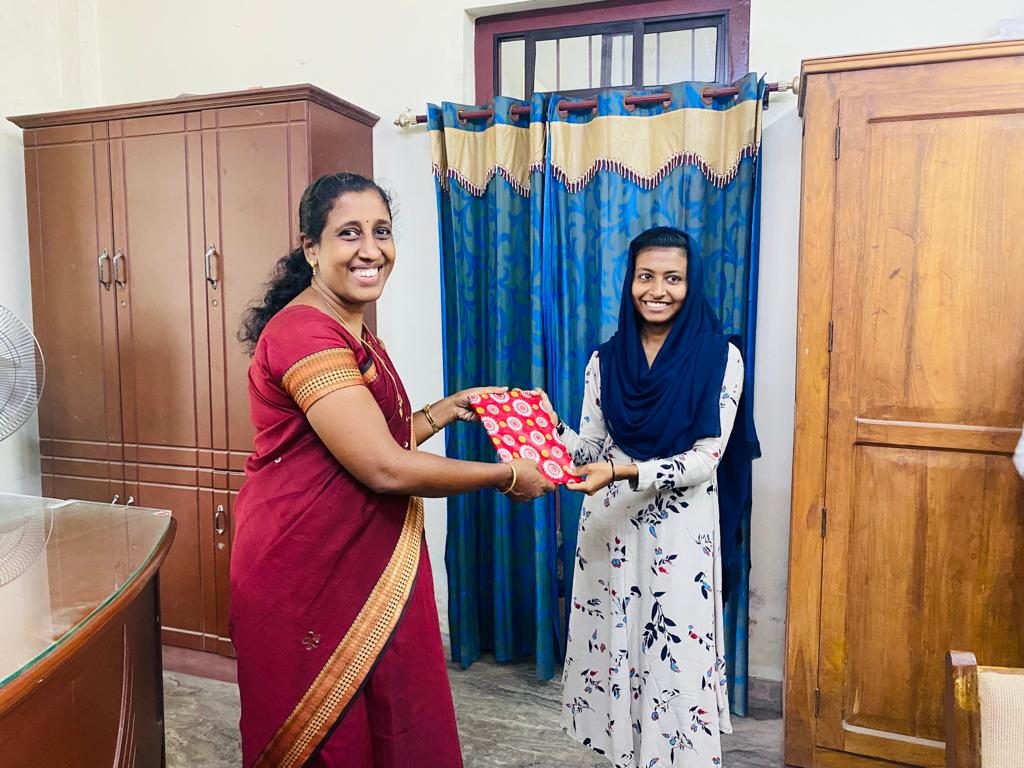 Third Prize – Ajmi S , B. Com Co-Operation
---
---
Constitution Day Celebration
Online Lecture Session by Dr. Abhilash Kumar K. G, Head, Department of Political Science, BJM Govt. College Chavara
https://meet.google.com/nmp-cxau-tsg
Online Quiz Competition
https://quizzory.in/id/6382127d2fe49f0c4c0b5dc6
---



---
VIGILANCE AWARENESS WEEK

---
പ്രത്യാശ – വിമുക്തി ക്ലബ്, നാഷണൽ സർവീസ് സ്കീം, ബി ജെ എം ഗവ. കോളേജ് ചവറ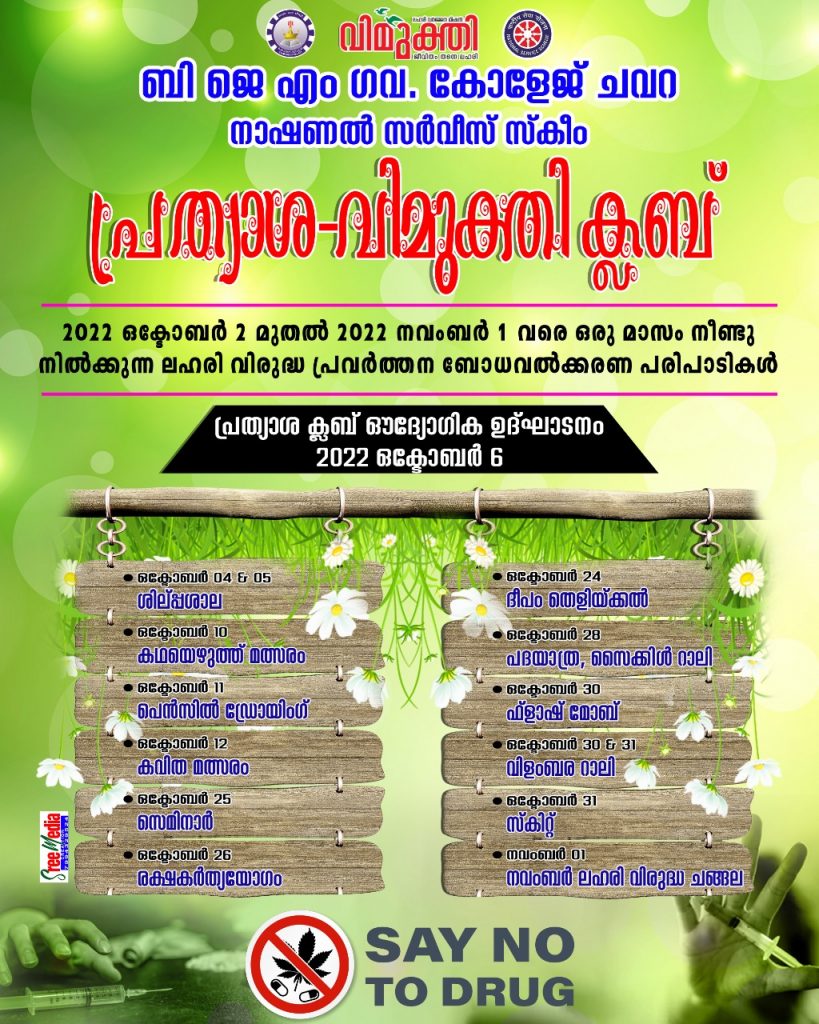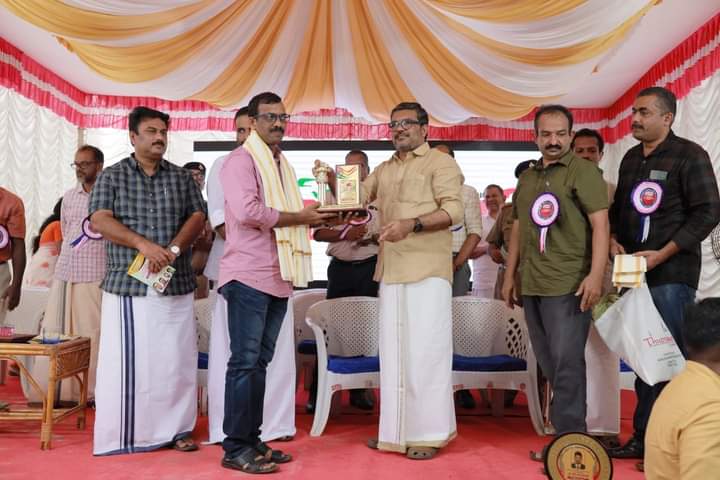 സംസ്ഥാന ഗവൺമെന്റ് എക്‌സൈസ് വകുപ്പ്, വിമുക്തി: ലഹരി വിരുദ്ധ പ്രചാരണ പരിപാടികളിൽ മികച്ച പ്രവർത്തനം നടത്തിയതിനുള്ള അംഗീകാരം ബഹു. എക്‌സൈസ് വകുപ്പ് മന്ത്രിയിൽ നിന്ന് ചവറ ബി ജെ എം കോളേജ് NSS പ്രോഗ്രാം ഓഫീസർ Dr . ഗോപകുമാർ ഏറ്റുവാങ്ങുന്നു
---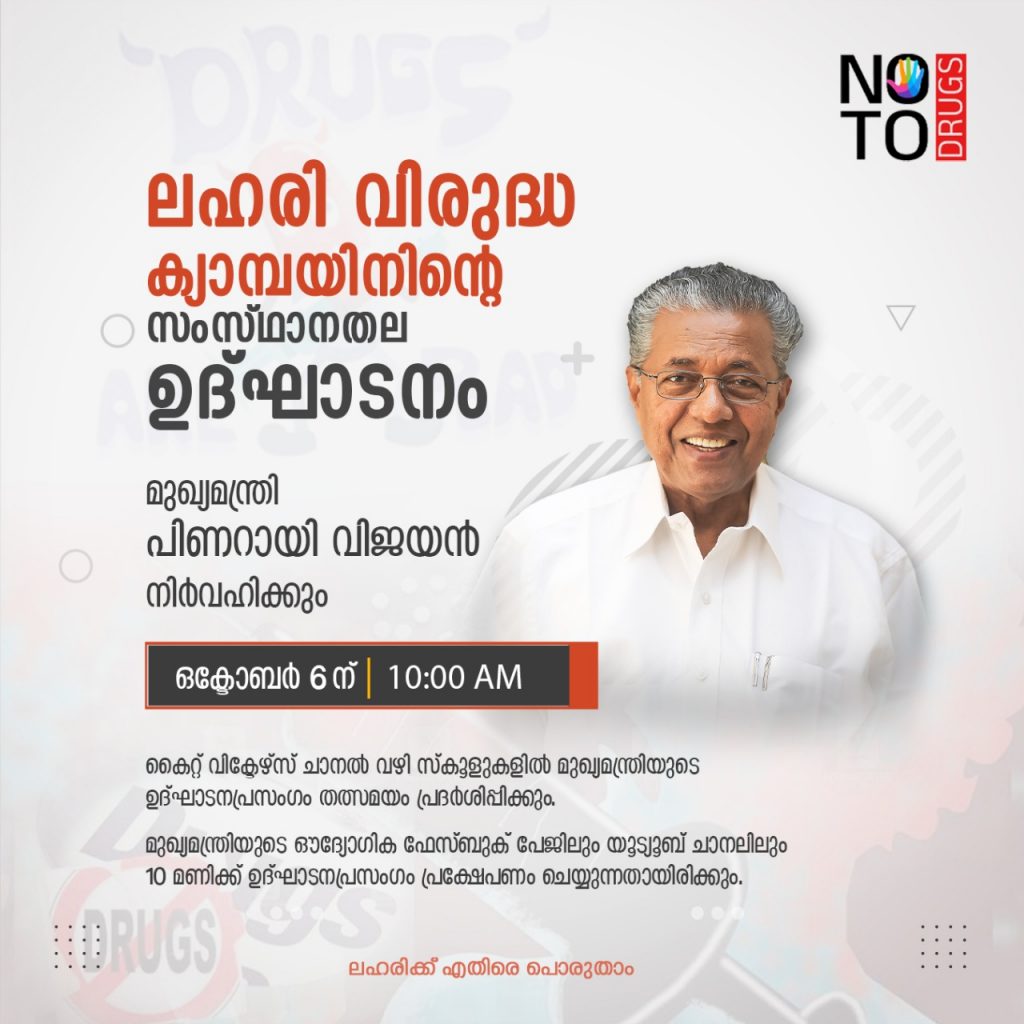 ---
World Heart Day Celebration September 29, 2022
ലോക ഹൃദയദിനത്തോടനുബന്ധിച്ച് ചവറ ബി.ജെ.എം ഗവ.കോളേജിലെ എൻ.എസ് എസ് – എൻസി സി യൂണിറ്റുകൾ സംയുക്തമായി
കൊല്ലം മെഡി ട്രീന ആശുപത്രിയമായ് ചേർന്ന് നടത്തിയ
വാക്കത്തോൺ click here for more details
---
NSS Day September 24, 2022
എൻ.എസ്.എസ് ദിനത്തോടനുബന്ധിച്ച് ചവറ ബി.ജെ എം ഗവ.കോളേജിലെ
വോളന്റിയറന്മാർ അഗതിമന്ദിരമായ കോയിവിള ബിഷപ്പ് ജറോം അഭയ കേന്ദ്രത്തിൽ
എത്തിയപ്പോൾ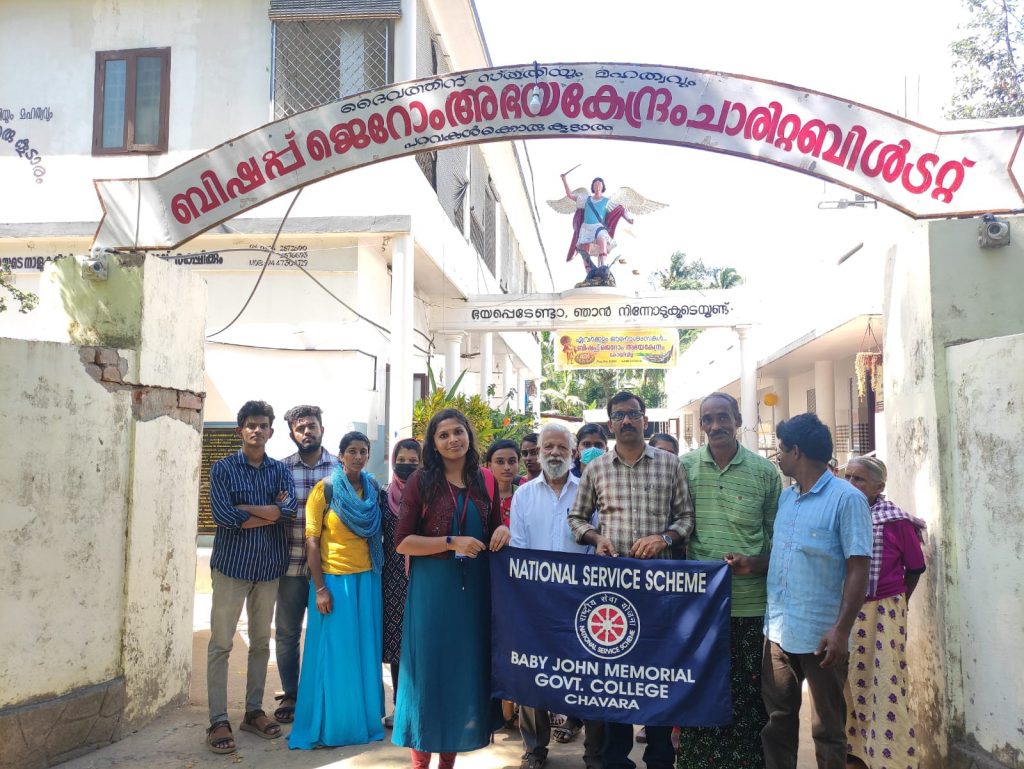 ---
Two Day Nature Camp at Shendurney Wildlife Sanctuary: September 13-14, 2022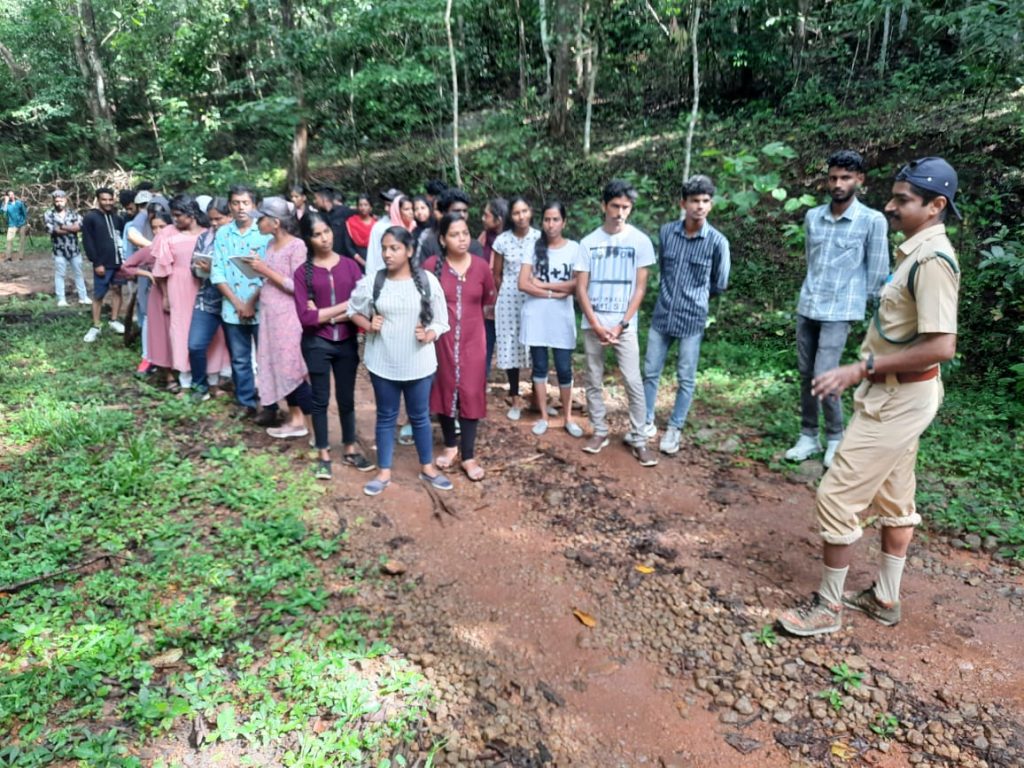 ---
SWACHH SAGAR SURAKSHIT SAGAR: Coast Clean up Drive – September 2022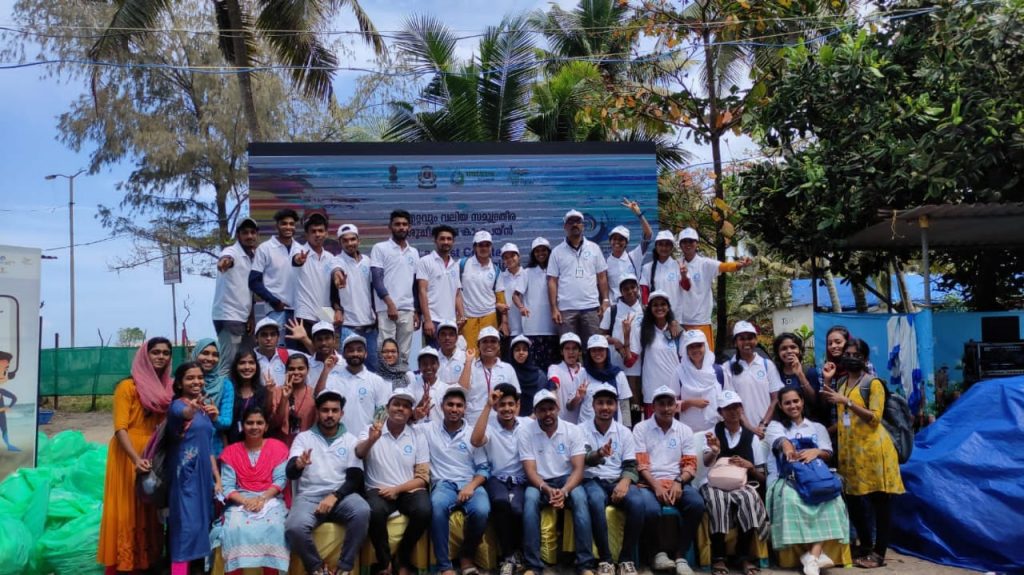 ---
Teacher's Day 2022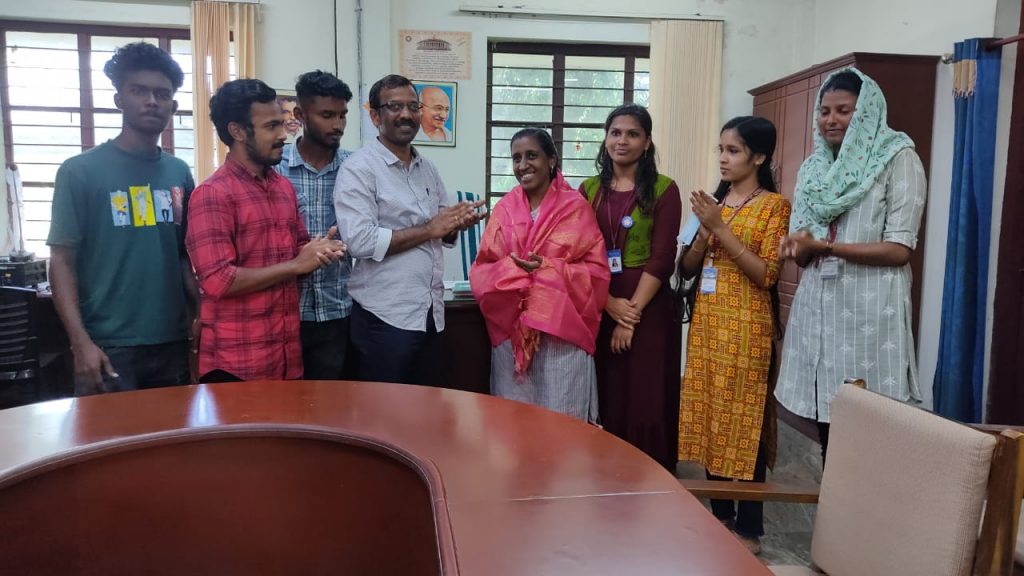 ---
---
"ഓമനിക്കാൻ ഓരോണക്കാലം "
നമ്മുടെ കോളേജിന് അടുത്തുള്ള ചെറുശ്ശേരി ഭാഗം, തോട്ടിനു വടക്ക് സ്ഥലങ്ങളിൽ palliative പ്രോഗ്രാമിന്റെ ഭാഗമായി നൽകാൻ അരി, പലവഞ്ചനം, പച്ചക്കറി കിറ്റുകൾ ready ആക്കി.
വീടുകളിൽ നൽകി (01/09/2022)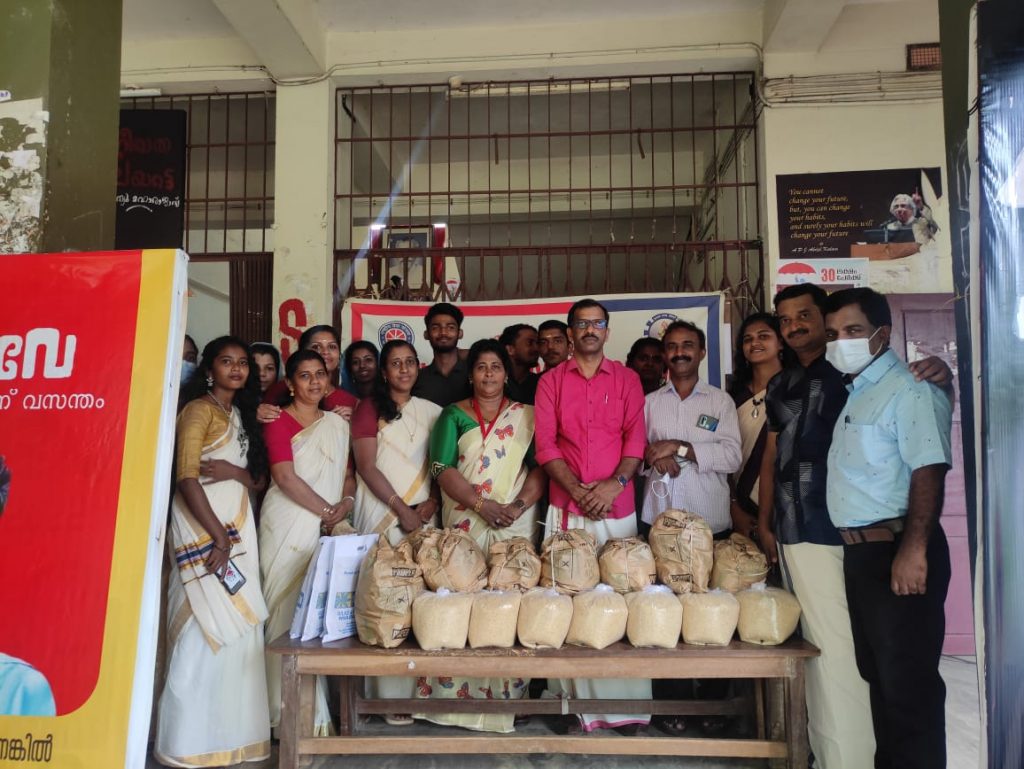 ---
---
NSS Volunteers and Office bearers visited Karuna Special School today (30/08/2022)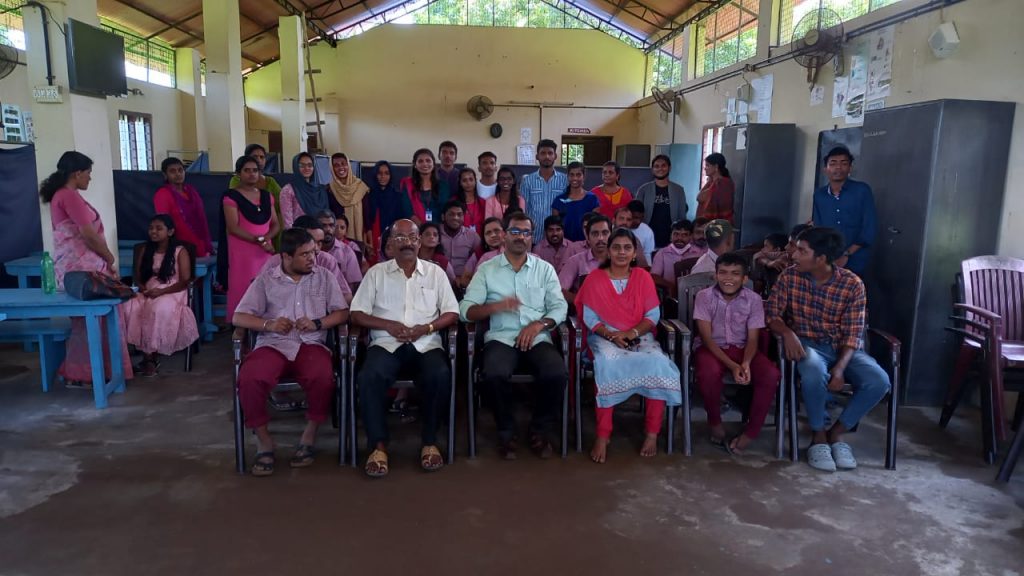 ---
---
Palliative data collection by NSS volunteers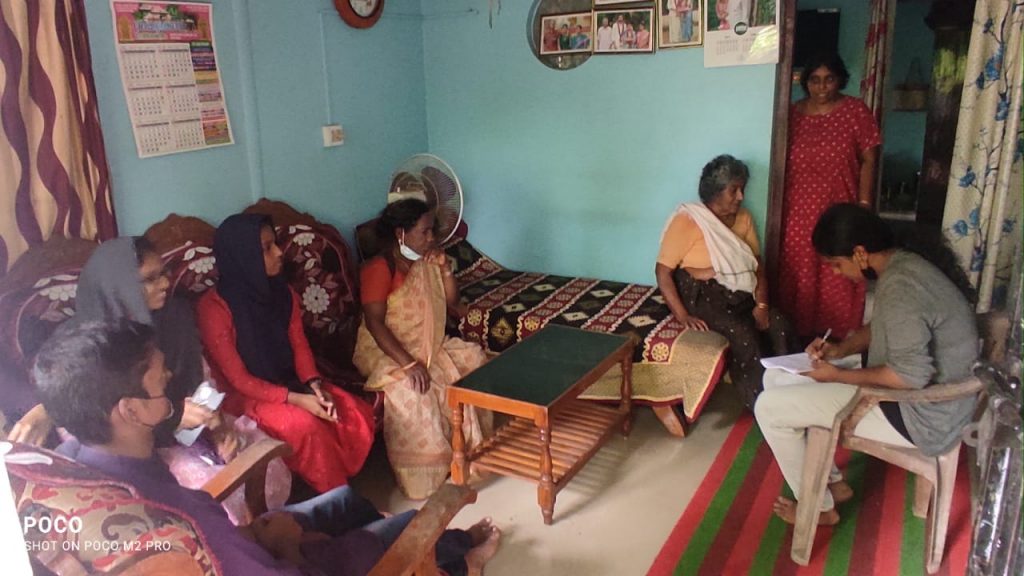 ---
---
Canvas on Freedom Memories (August 2022)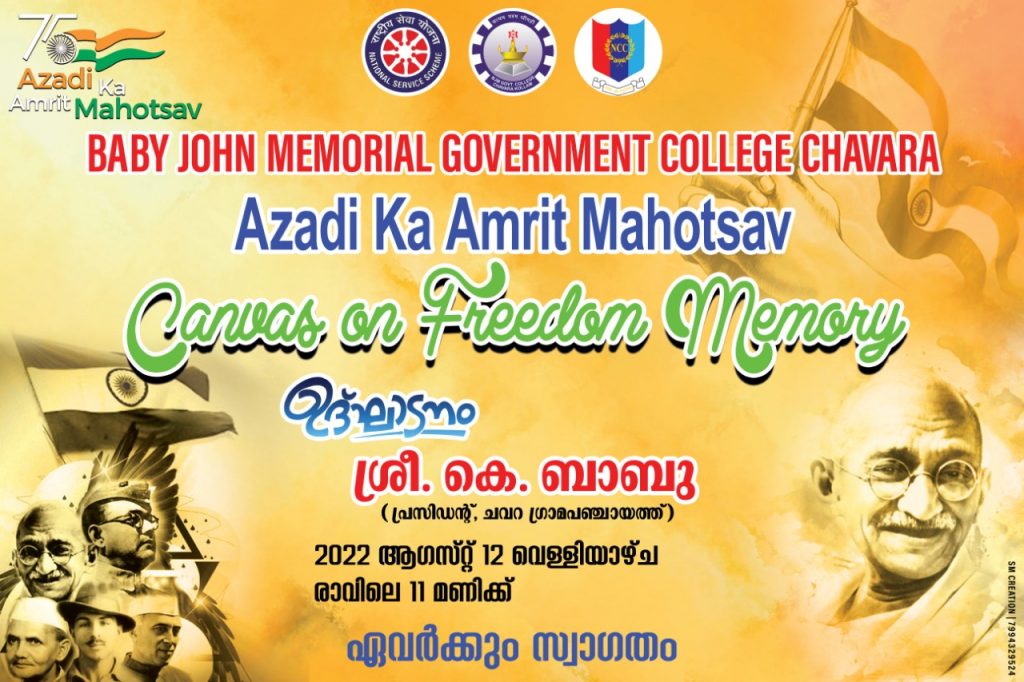 ---
---
Kerala University: Best Palliative Care Unit award 2021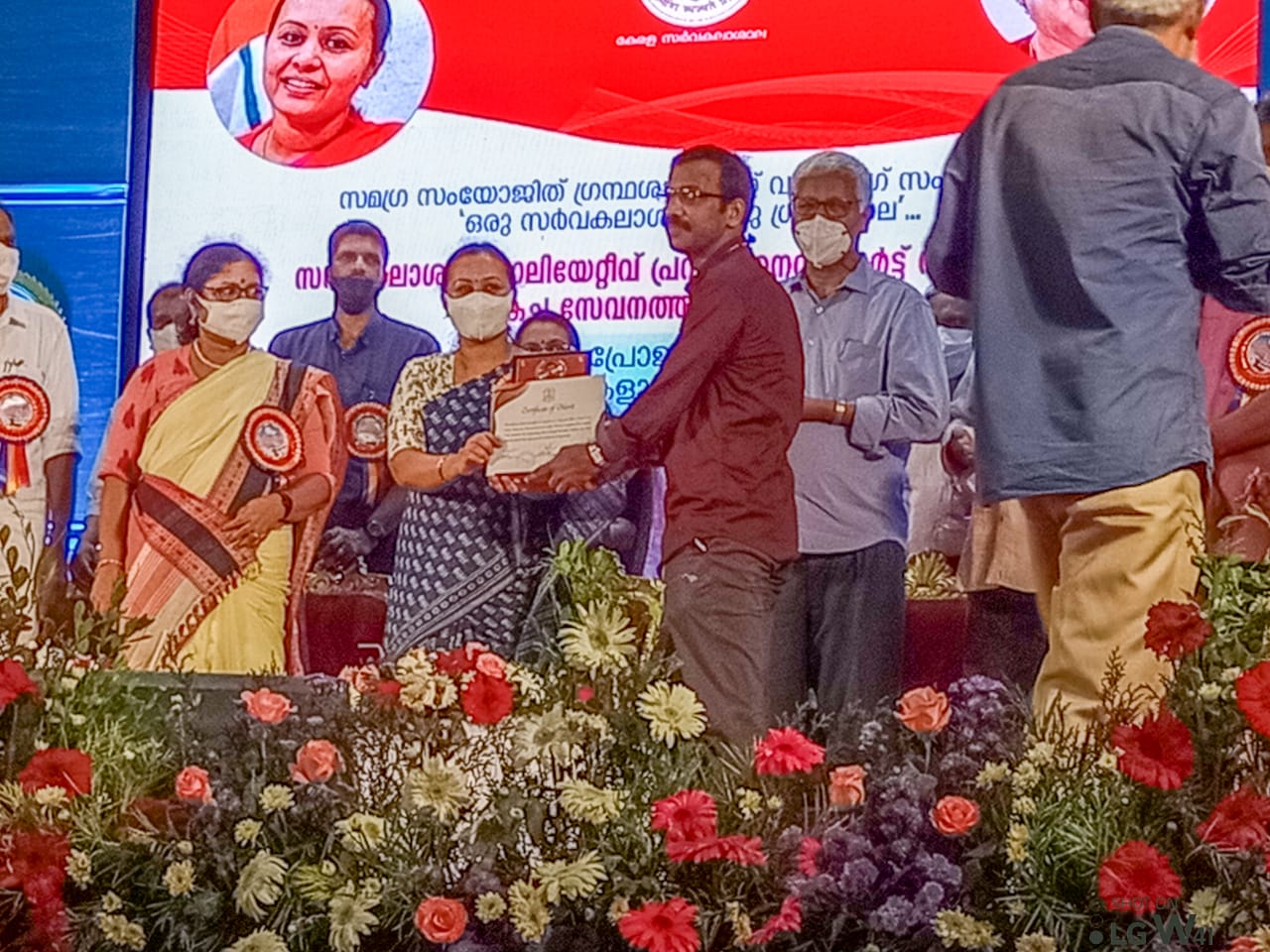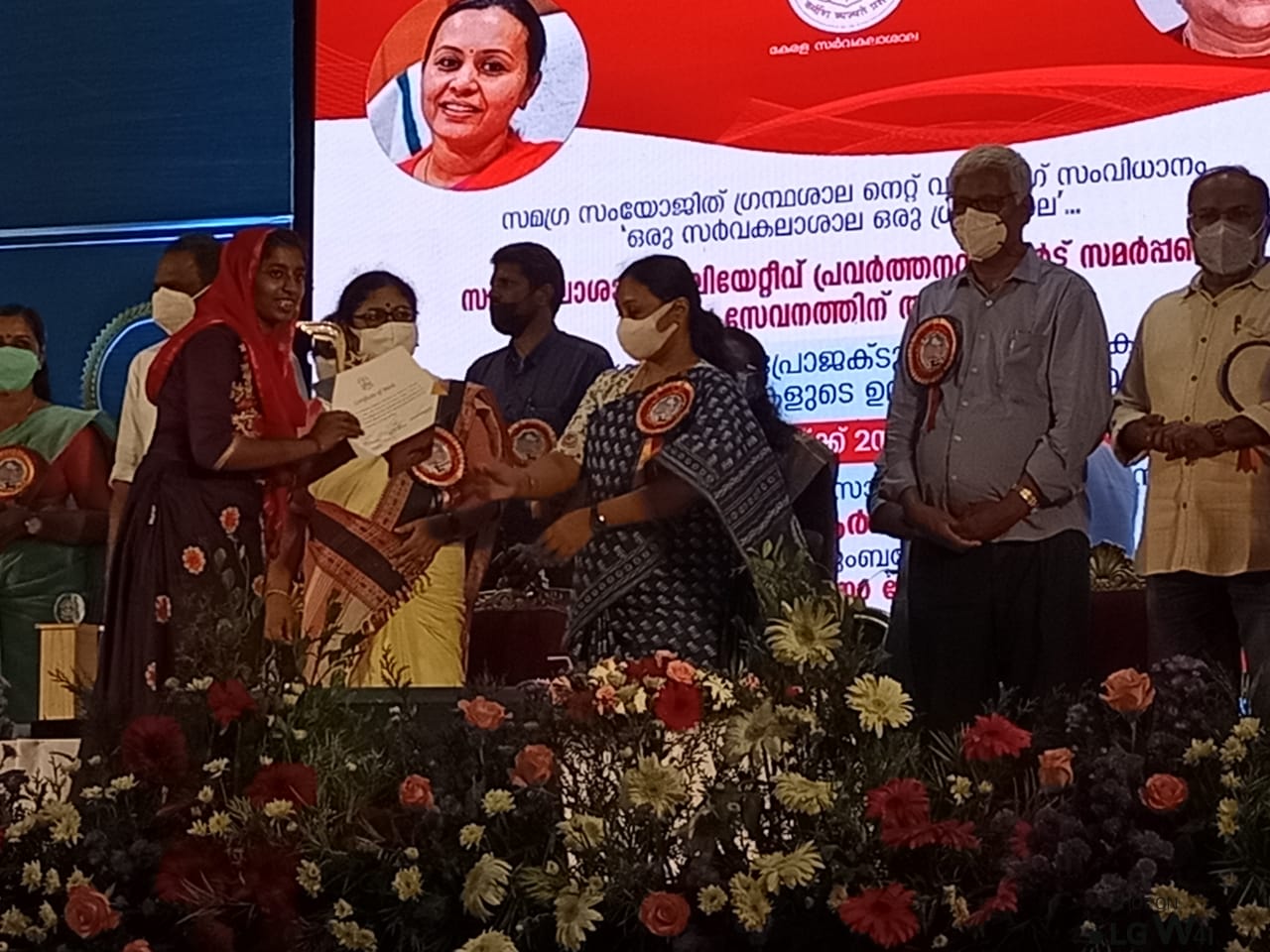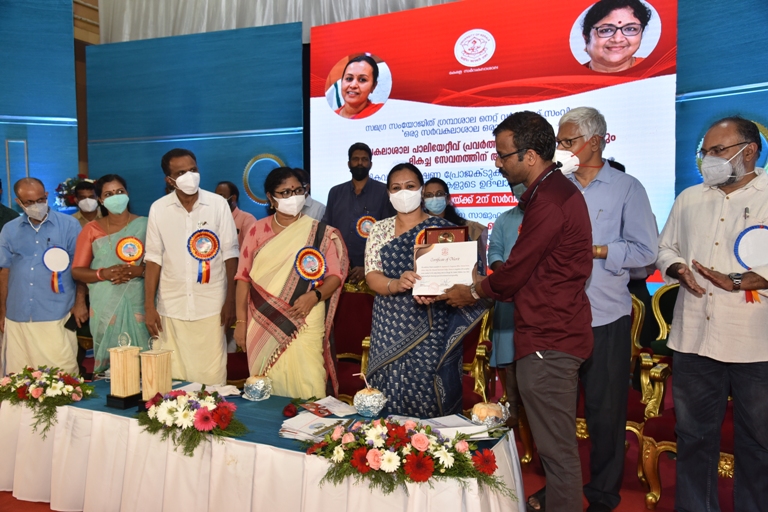 ---
---
NSS State Award Ceremony 2019-20
---
The BJM Govt. College bagged State level Best NSS unit award and Best NSS Programme Officer for the academic year 2019-20
Glimpses of the award ceremony…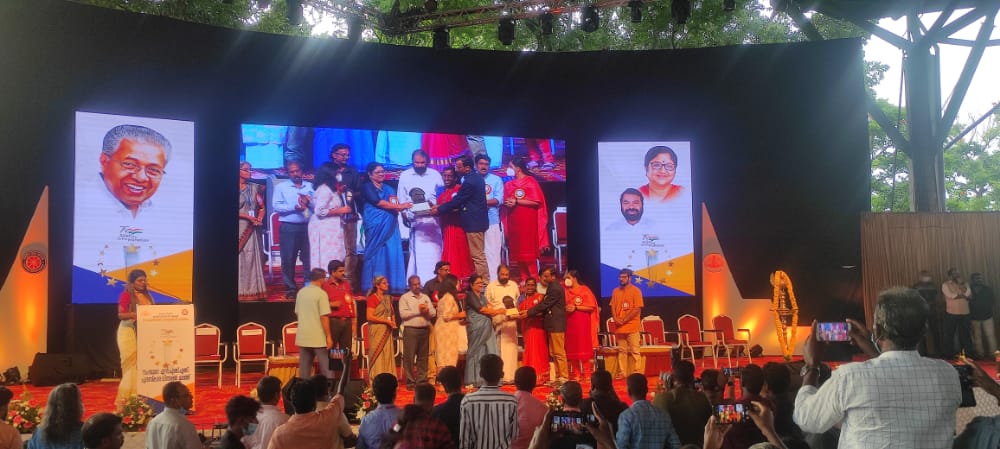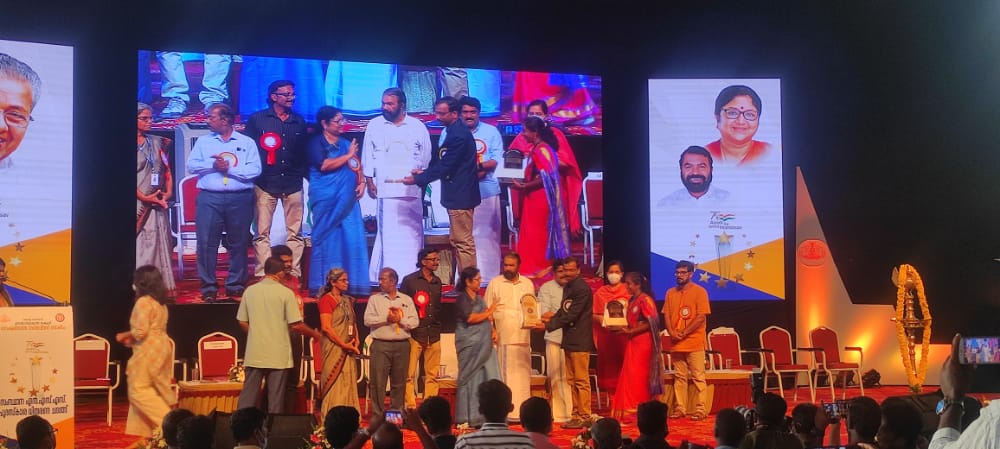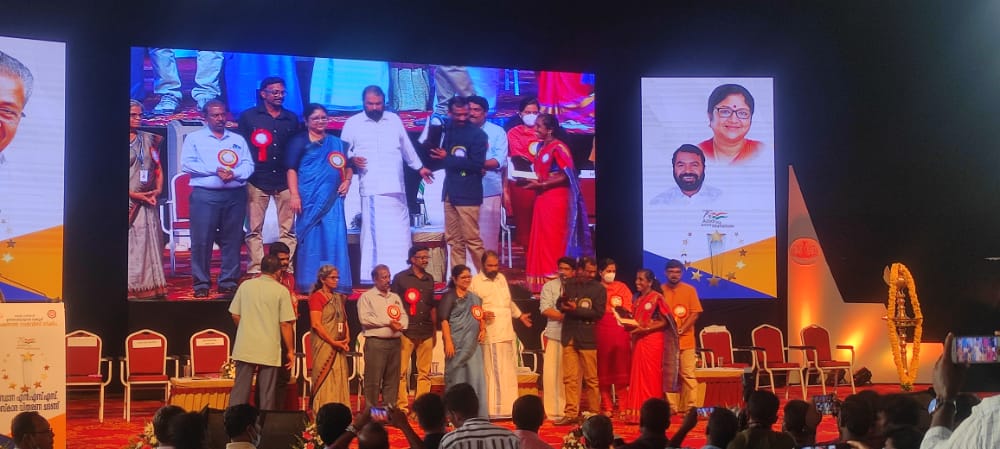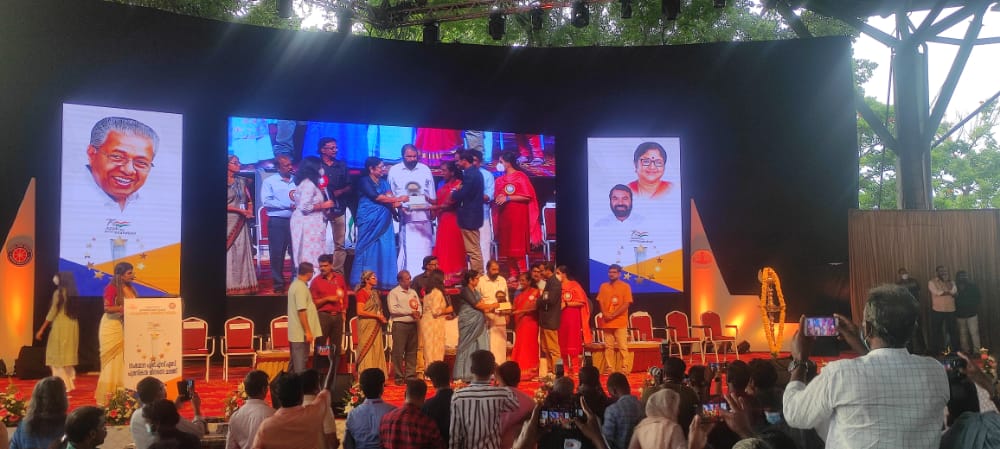 ---
---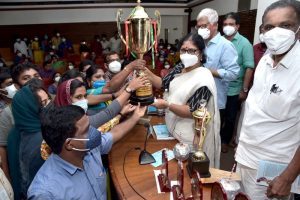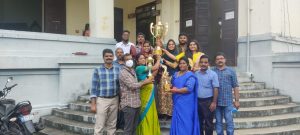 ---
Paper bag Fabrication Workshop 12/07/2022
---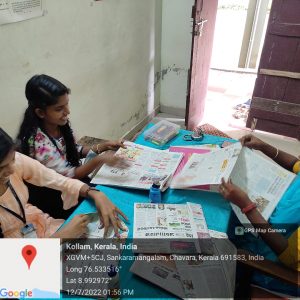 ---
VIJAYAPATHAM: PSC COACHING CLASSESS 2022
---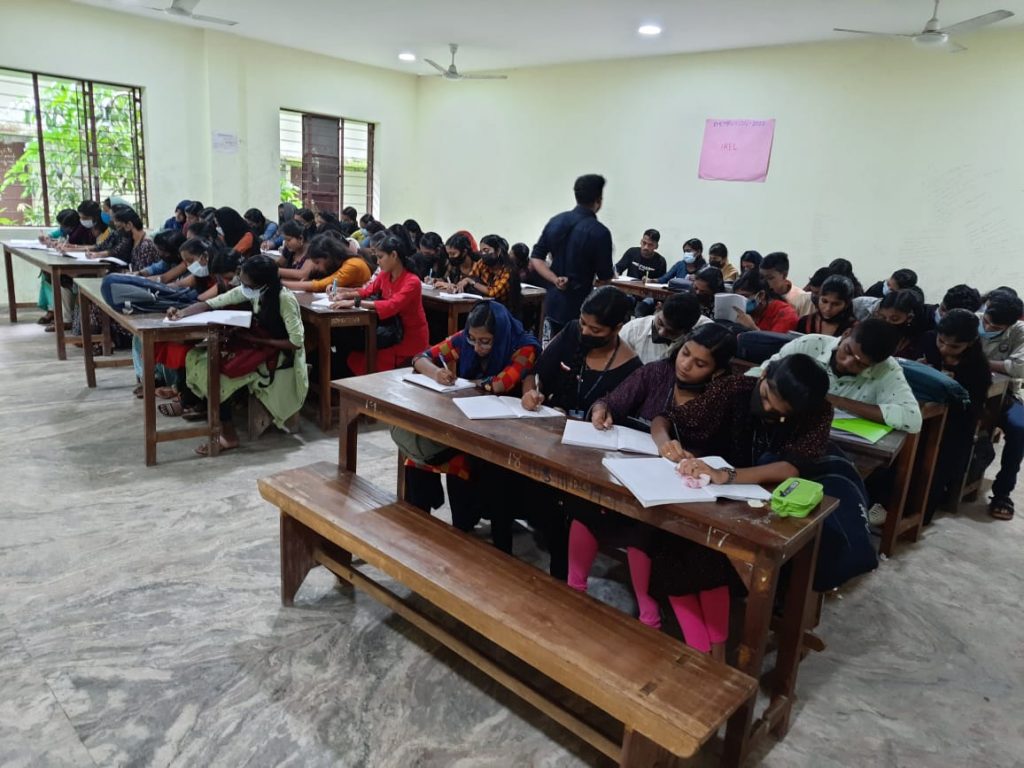 ---